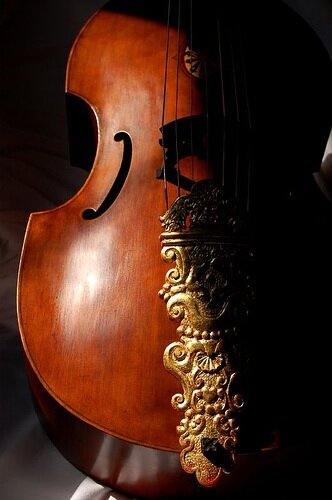 Don't let anyone fool you. Companies want social media engagement, most just aren't willing to do the internal work aimed at bringing down the barriers to transparency in order to make that happen.
Most of us know someone that desperately longs to be in a relationship, yet they remain hopelessly single because they refuse to let down their barriers to intimacy. They express a desire for closeness, but always seem to find every available excuse to cut the relationship short. Companies resist social media engagement for the same reason people resist authentic, loving relationships — a fear of intimacy.
It's not you, it's me
Of course it is. Companies engaging in social media have entered into a long-term commitment. They may get cold feet from time to time, but they're committed to staying the course. Entering into this kind of relationship is completely illogical. Hindsight may be 20/20, but there is never enough evidence on the front end to support making any long-term commitment — what if the industry changes? What if the markets collapse?
We commit anyway because commitments ultimately add value to our lives and to business.
Get Seductive
If you thought this was going to be a rant, you got it wrong. If it's your mission to help any business get social media, get ready to take things slow, but pay attention to signals that may mean you have a green light to move ahead. Most companies still have tightly controlled corporate cultures and they simply aren't used to feeling vulnerable — sharing content previously treated as proprietary and welcoming direct feedback does just that.
The trick to making commitments like this work is in defining the goals and measurable objectives ahead of time so that you can shore up the persistence to stay on track.
Seduction requires patience.
In most cases, companies would like to date social media strategies before they make long-term commitments. How can we help them do this? Does social media engagement and online community development have to be an all-or-nothing proposition? Are there ways we can help companies ease into social media engagement? As passionate evangelists, can we learn to take it slow?
Photo Credit – The Jamoker