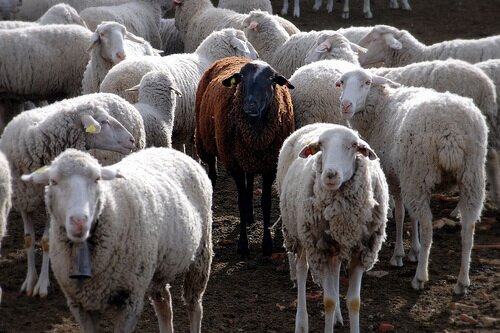 Influencers are usually pretty easy to spot, so why do so many companies still insist on building their own social networks?
This month started off with a bit of a downer for social media evangelists everywhere when Gartner released the results of a study that indicated a 50 percent failure rate of all social networking initiatives implemented by FORTUNE 1000 companies.
A profound misunderstanding of social networking strategies coupled with the temptation to buy some kind of extra-fancy social-networking software makes this true. Social media marketing only works if you work it and you have to know where to work.
Don't get me wrong, I think there's a lot of potential for social networking platforms, but building brand new online communities rarely makes the most sense for marketing and PR strategies.
Even the most active users are only able to engage in a handful of social networks. Period.
Most of the time what works better than building something from scratch, is leveraging relationships in existing social networks.
Thankfully, a bit of good news for the future of social media marketing released more recently, confirms my belief that this is definitely the case.
A new study from Rubicon Consulting I read about in a recent post by Frederic Lardinois on Read Write Web indicates that the influencers are indeed online and having a profound impact on consumer behavior.
Sure, the study also indicates only 10 percent of users are generating roughly 90 percent of this content, but that's actually good news.
Rather than trying haphazardly to build relationships with everyone online, marketers need only figure out who among the 10 percent is influencing their consumers and help those specific individuals use your product/content to create, promote and leverage their content.
David Armano's Influence Ripples illustrates the impact these minority influencers have throughout the social networks where they create content.
Usually this can be done by getting to know them within the social networks where they are most active and engaging with their content through comments and general information sharing activities.
Now, it helps if you have relationships across social networks before you need them, but I'm sure there will be plenty of situations that call for marketers to jump in and try to figure out very quickly who the influencers are that they need to meet.
The only problem with this simple, yet effective strategy is that most companies are not hiring based on candidates'  content-generating activity in social networks. I believe this will change.
Who would make the better marketer, someone from the bottom 90 percent, or one from the top 10 percent?
Photo Credit: pasotraspaso